London Transit Facts
Over 23 million passengers per year
Over 75 garage and maintenance employees
Over 200 buses in fleet
Over 2,200 bus stops
Over 350 operators, inspectors and dispatchers
Over 400 bus shelters
Accessible Transit
All LTC conventional service routes are now designated "Accessible". This means that every scheduled bus on each route will be a low-floor accessible bus. The low floor bus creates greater opportunity for access to regular transit for many more people. Our Operators are trained to recognize the need for, offer and provide assistance when necessary within the boarding and securement areas of the bus.
Passengers should be aware of the following service characteristics:
Passengers must be able to get themselves to and from the bus stop.
Crowded buses can occur in "rush hours", from 7:00-9:00am and 3:30-6:00pm Monday to Friday.
Low floor buses have a maximum of two wheelchair/scooter securement areas.
For further information please call 519-451-1347.
Transit Tips
Check your schedule or call 519-451-1347 before you go to the bus stop.
Be at your bus stop 5 minutes before your scheduled bus arrival.
Have your cash, ticket or pass ready. Remember Operators do not make change, exact fare is required.
Please make sure that you are at a bus stop, near the curb, and in plain view of the Operator. Avoid standing inside a shelter or doorway as the bus approaches because the Operator may not see you and could pass the stop.
Check the bus sign to ensure you are getting on the correct bus. If you are unsure, please tell the Operator exactly where you wish to go and ask for help.
When getting on or off the bus please use the hand rails especially if the bus is moving.
Ring the bell to get off. Most buses have a bell chord above the windows, some have a yellow push bar and some have a stop button on hand rails as well. Please give the Operator sufficient time to stop safely.
Walk to the back doors to get off. The Operator will activate the door. Gently push and hold the hand-bar or flat push area to open the door. The door will close automatically after you have stepped off.
We request that if possible, buggies/strollers be folded for the comfort and convenience of all passengers.
Cherryhill Community Bus
The Cherryhill Community bus service is specially designed to serve the needs of seniors and persons with mobility challenges. Service is provided, where possible, to the doors of specified seniors residences, medical facilities and shopping centres. Vehicles are low-floor with no steps and full accessibility.
For details of the routings, times available and pick-up and drop-off locations and conditions, please refer to the schedule or call 519-451-1347.
Transfers
LTC offers a 90 minute transfer providing unlimited travel in any direction, including return trips, subject to the following:
Transfers must be requested and obtained at time of first boarding.
Transfers will, upon request only, be issued by the Operator receiving cash or ticket fare only.
Transfers will not be issued to passengers boarding with a prepaid pass or with a previously issued transfer.
Transfers are valid on the day of issue only and will not be accepted beyond the time cut on the transfer.
Transfers can be used to board any London Transit bus, in service at any London Transit regular bus stop.
Transfers are automatically added to smart cards that are using stored value / declining balance.
Transfers are provided for individual use only and are not to be assigned. The passing of a transfer to others, for payment or otherwise, is a chargeable offence and is strictly prohibited.
Community Safety
They're in your neighbourhood… day and night…
They help keep the transit system and the surrounding community safe…
But they're not the police.
They're the men and women who operate and maintain the LTC. And through the Travel Safe program, they're able to help people when they most need it. It's good to know they're out there.
Travel Safe
Your Safety is our Priority
All LTC employees continue to maintain the standards of quality service and concern for our customer's safety.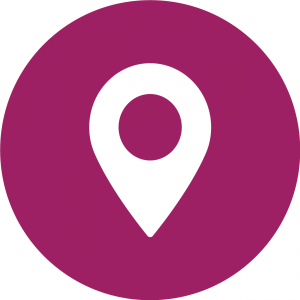 Courtesy stops – Rider requested Courtesy Stops along LTC routes where safety permits
Customers are asked to use LTC bus stops whenever possible, however, if requested and it is safe to do so, Operators will discharge or pick up customers between stops particularly during hours of darkness (morning or evening) or in the event that the customer(s) safety and/or health may be jeopardized.  Operators are required to use discretion when doing so, taking into consideration weather and traffic conditions, and safety.  If the area is not deemed a safe place to stop, Operators will indicate this to the customer and make a stop at the nearest safe location on the route.  Please note that on Express routes, due to their limited-stop nature, Operators shall only perform courtesy stops in emergency situations.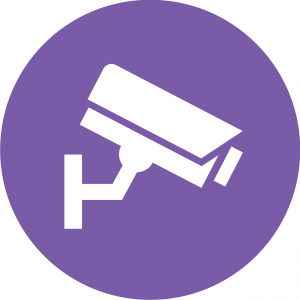 On-board Safety – On-board audio-video surveillance and ability for drivers to contact the police
Operators can notify the London Police Services via LTC Dispatch if need be.
In addition, LTC vehicles are equipped with digital recording devices intended both as a deterrent to acts of vandalism/violence, and also for investigative purposes in the event of incidents occurring on the vehicle.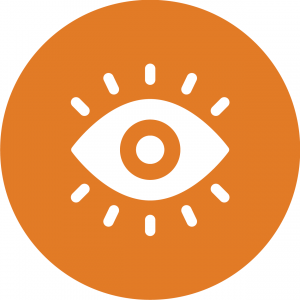 Community Safety – With close to 200 buses on the road, LTC has many eyes on the community to assist when needed.
LTC plays a far greater role in community safety than that provided while customers are on-board the vehicle.  Londoners should utilize LTC buses as a safe haven should they be in a threatening situation, or to flag down an LTC Operator if they are in need of immediate assistance where their safety is being threatened.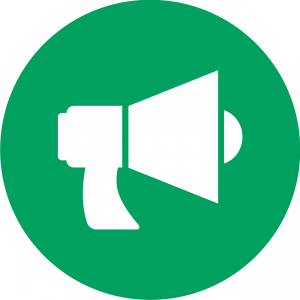 Incident Reporting – Report any suspicious or threatening activities to drivers and/or call 911
To report any other concerns, please email ltc@londontransit.ca or, during business hours, please call Customer Service at 519-451-1347 select option '0' to speak to a representative who will assist you.
System safety and security is everyone's responsibility – see something, say something. Concerns can be reported to bus Operators.
Remember – in the case of an emergency, call 911 immediately.